Source: pixabay.com
The 2019 Blog Writers Event, hosted by the School of Education of John Hopkins University, was the perfect multi-day event for journalists all over the world. The event was organized to provide participants the skills to help them improve their knowledge of education and its concepts. It will also have sessions on educational concerns and journalism skills. Journalists from different news stations were also present, as well as communicators and content writers who were willing to learn effective tools and techniques to become better professionals in the field of education.
Teaching Techniques
Personalized Learning. A technique that is not very complicated, theoretically. Personalized learning is a technique wherein educators customize their lessons, instructions, and examinations to support their students' needs. However, the implementation is not very easy. There must be ways to measure success. It is worth the challenge, though, as Silicon Schools that have utilized this technique have found it useful and effective.
Project-Based Learning/PBL. The concepts related to this technique evolve on the theory that an individual who does not have enough focus on simple subject matters won't be sufficiently ready for college and a career. Educators must then guide their students as they complete their daunting projects. This type of learning improves students' adaptability and independence. They are usually called coaches here rather than teachers.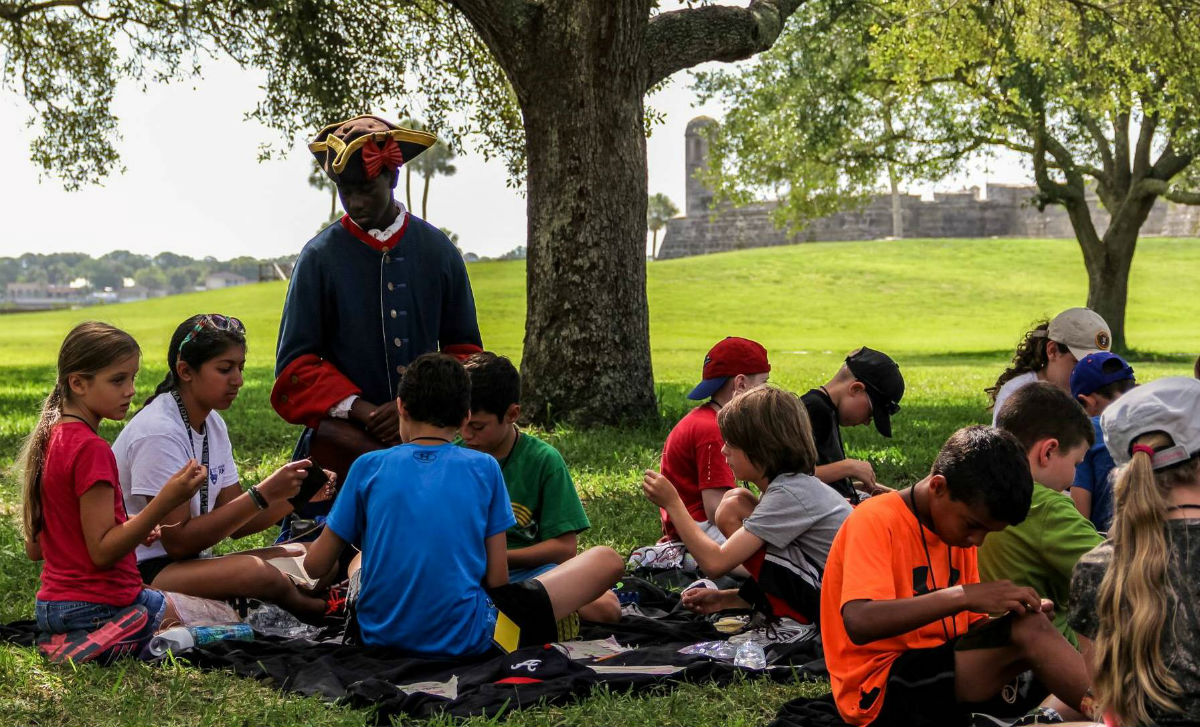 Source: doi.gov
Place-Based Education. Education has traditionally been done in the classrooms. This technique is further reinforced by adding the value of shared spaces, with the concept of incorporating communities into the schools to reap real-life learning experiences. Students will have a theoretical background and practical know-how in solving school and life challenges by being part of their communities.
Real-World Learning. This technique offers students the opportunity to think about real-life challenges that people encounter every day and empowering them with specific resources to help them overcome these challenges. They will also be given backgrounds in entrepreneurship and other fields that will provide them with new insights.